We also own Chelsea Family Pharmacy, in Chelsea, to help you with your pharmacy needs.
We've Moved!
The same J&J Pharmacy you know and love, with a brand new location! We've moved to 998 W Will Rogers Blvd. Come check out our beautiful new store today!
Welcome To Our Pharmacy
Stop by for our wide selection of giftware, convenient new drive-thru service, and free local delivery. We meet or beat all competitors prescription prices.
Subscribe to our newsletter for seasonal promotions, health news and savings
Subscribe to our newsletter for seasonal promotions, health news and savings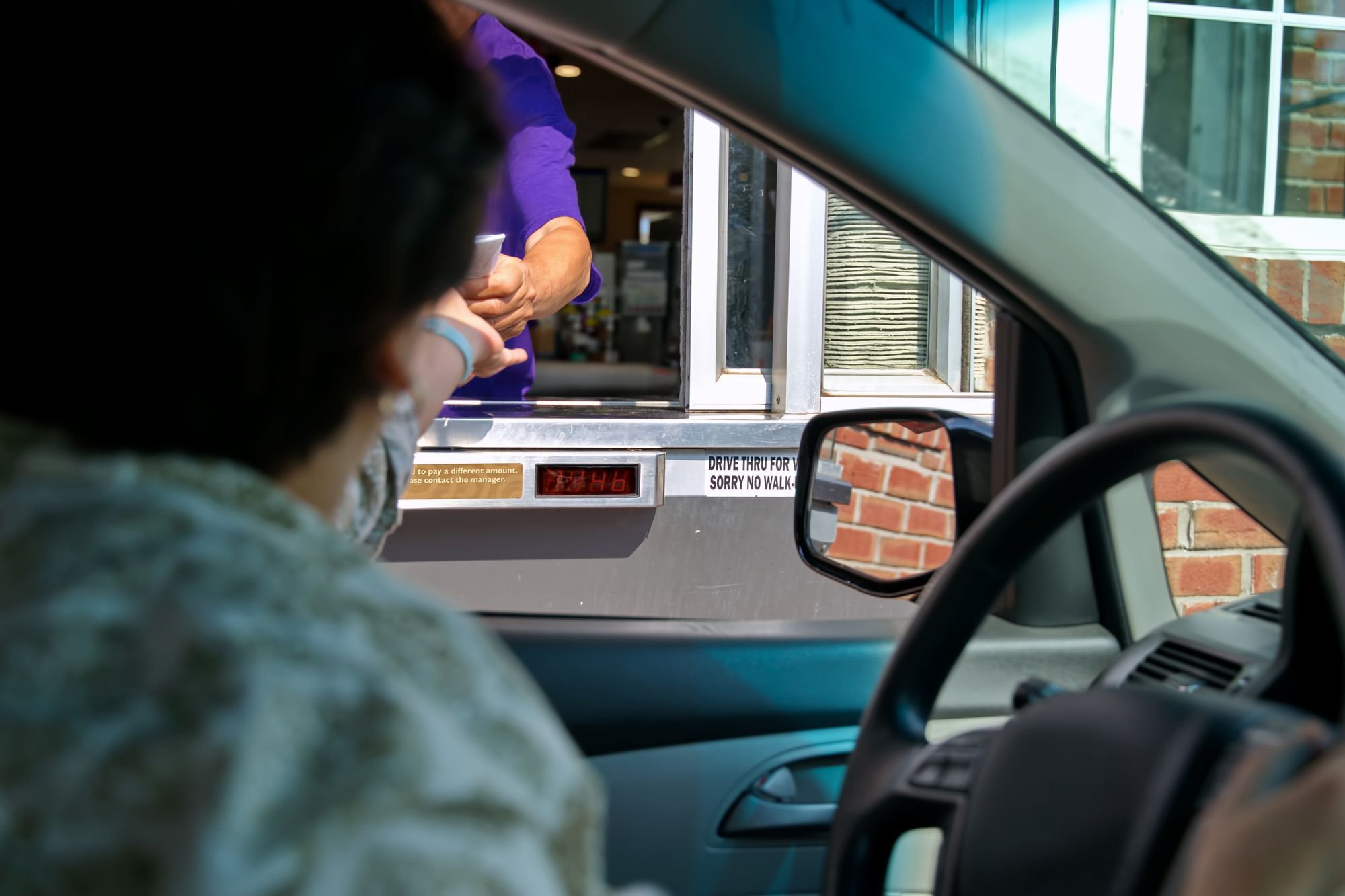 Convenient Drive-Thru
J&J Pharmacy and Gifts has recently moved! We are now at a new location across the street. This location is a free standing building with a drive thru. Our old location was in Ne-Mar Shopping Center across the street for 35 years. Come see our new building and try our new, convenient drive-thru today.
About Us
J&J Pharmacy & Gifts has been Claremore's Locally Owned Pharmacy for over 30 years. We are here to serve Claremore with all of their healthcare needs. We pride ourselves on giving customers the best-quality products and customized service. We provide fast, friendly, and personalized attention to our guests. It's also easy to transfer your prescriptions from another pharmacy with just a phone call, bringing in your bottle, or using our transfer form.
What Sets Us Apart
We are a full line pharmacy with competitive pricing and accept all insurance programs including Soonercare and all Medicare Part D Plans. We will meet or beat any competitor's pricing on prescriptions and over the counter medications. Our quick and accurate service will have you in and out within 10 minutes instead of waiting longer like at other pharmacies. We would love to take care of all your prescription needs. Stop by for more information.
We Accept Most Insurance Plans
We are a Community Care and Blue Cross Blue Shield Preferred Pharmacy.


Some of Our Offerings Include: